We provide water damage repair services in Pineville, NC.
Rumsey Construction and Restoration is proud to serve Pineville, NC. Our water damage repair experts are standing by to respond to any water damage emergency you may be facing.
Forms of Water Damage
Heavy Rain or Storm Damage
Clogged Drains
Flooded Crawl Spaces or Basements
Leaking Appliances
Sump Pump Failures
Burst Pipes
If you need emergency water damage repair services, look no further than Rumsey Construction and Restoration in the Pineville, NC area. When you call us, we will arrive at your property quickly, assess any damage incurred, and proceed with emergency water cleanup.
Professional Services, Quality Communication
Team On-call 24/7/365 to Respond at Any Time
Talk to a Live Dispatcher Not a Call Answering Service
Certified Technicians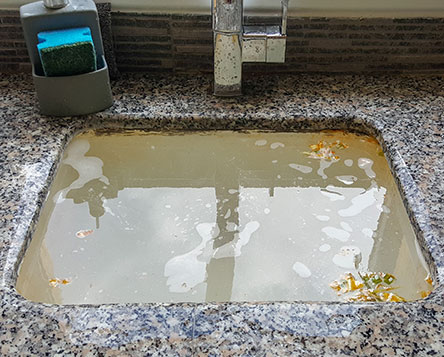 Reviews